Hottrix invents products for stage, television, and cinema.
The 25 year old Las Vegas company became a household name with their satirical iBeer app, which ranked in the top charts on iTunes and Google Play for 3 consecutive years.
Artist owned and operated, Hottrix stays small and wacky despite the 100 million app success. All Hottrix products, software, apps, art, and videos are produced in-house.

Hottrix tangible products have been available internationally for 25 years through a network of retail outlets. A recent surge in demand for Hottrix prosthetics for HD film productions is now handled by Amazon direct fulfillment. Hottrix apps are distributed through all major app stores and via direct carrier contracts in 200 markets. Specialty software is sold via trusted partners.

Hottrix' eclectic staff continues to be covered in mainstream media for their innovation, originality, vehemence against copycats, and as an example that a small business can make it big without compromising its financial or ethical integrity. Need Press Images?


Maria Gara
---
CEO, Magician, Actress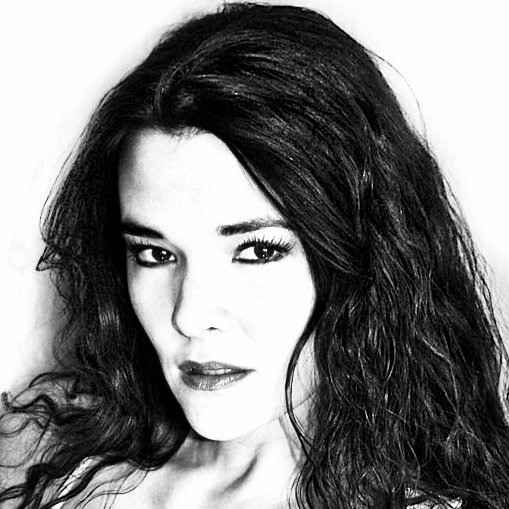 Maria Gara starred on Jerry Springer: Too Hot for TV!, Sin City Diaries and Ripley's Believe It or Not! among countless others. She's a magician, fire eater, and snake charmer. When she's not busy fixing the chaos the rest of Hottrix generate, she serves as a celebrity expert on Veganism. As her sassy alter ego "SnakeBabe" she's been spotlighted in international print- and TV media to increase awareness for the Las Vegas Reptile Rescue Center which she runs with Steve August.
Steven Lee August
---
Manager, Juggler, Animal Trainer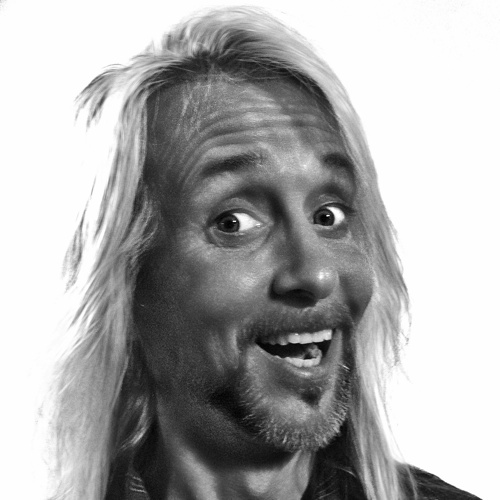 Steven Lee August is known from primetime TV such as Comedy Central and David Letterman for performing wild stunts like balancing a flaming barbecue grill and juggling plugged in hairdryers. He's a USDA licensed exhibitor of exotic animals and the go-to-source for handling reptiles on TV, celebrity events, and movies. As a consultant on anything showbiz and a man of infinite patience he's the perfect Hottrixian.
Jason H. Fisher
---
General Counsel, Intellectual Property Lawyer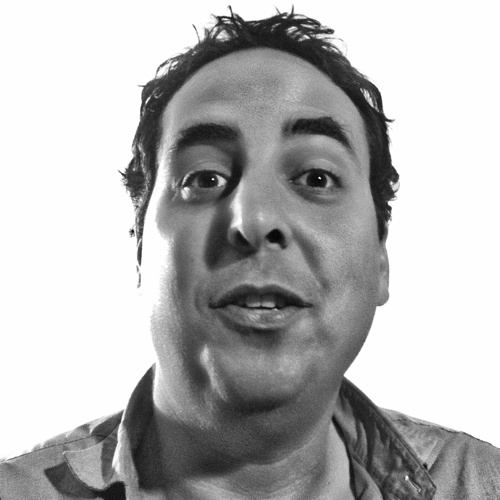 Jason H. Fisher, Esq. has been recognized as a Super Lawyer Rising Star in the business and intellectual property fields by Los Angeles Magazine from 2006-2022. Litigating groundbreaking app IP infringement cases as one of the first in 2007 he set the standard for today's billion dollar app industry. He has litigated as lead counsel for Hottrix against some of the largest corporations in the world. After 8 years at a large Los Angeles law firm, he joined our team. With a B.A. in Political Science, Economics, and Labor/Workplace Studies and a J.D. from the universally recognized top school in entertainment law (UCLA), he's the perfect Svengali for a small company like Hottrix who loves to create, invent, and stay afloat doing so.
Steve Sheraton
---
Founder, Inventor, Coder, Cinematographer
Swiss-born inventor and magician Steve Sheraton's career started at the famed Hollywood Magic Castle into which he snuck and promptly got hired to play the main showroom. Sheraton's absurdist physical comedy-magic catapulted him into headliner status at Cabaret Casino Monte Carlo, the Riviera Casino, Las Vegas, and the Scala, Madrid, supporting luminaries such as Ray Charles and innumerable stars on TV shows in 28 countries.
Steve retired from stage in 1997 and has since owned movie theaters in Switzerland, saved jazz clubs in San Francisco, broke software houses in Barcelona, and produced Grammy shortlisted CDs in Los Angeles. As a designer, cinematographer, audio engineer, coder, and cunning linguist conversing in 7 languages, Sheraton was the perfect man to start us off small when he sold us his unique portfolio of effects in 2008. We continue to distribute most of his current inventions.
Talk to us
---
Hottrix, LLC
7500 W. Lake Mead Blvd.
Suite 9-478
Las Vegas, NV 89128
(702) 644-4100
Hottrix on Facebook
Hottrix images and videos
---
Hottrix Images on Flickr
Hottrix Press Images on DropBox
All Hottrix Images from this site
Hottrix Videos on Youtube.com/hottrix
Hottrix Videos on Vimeo.com/hottrix